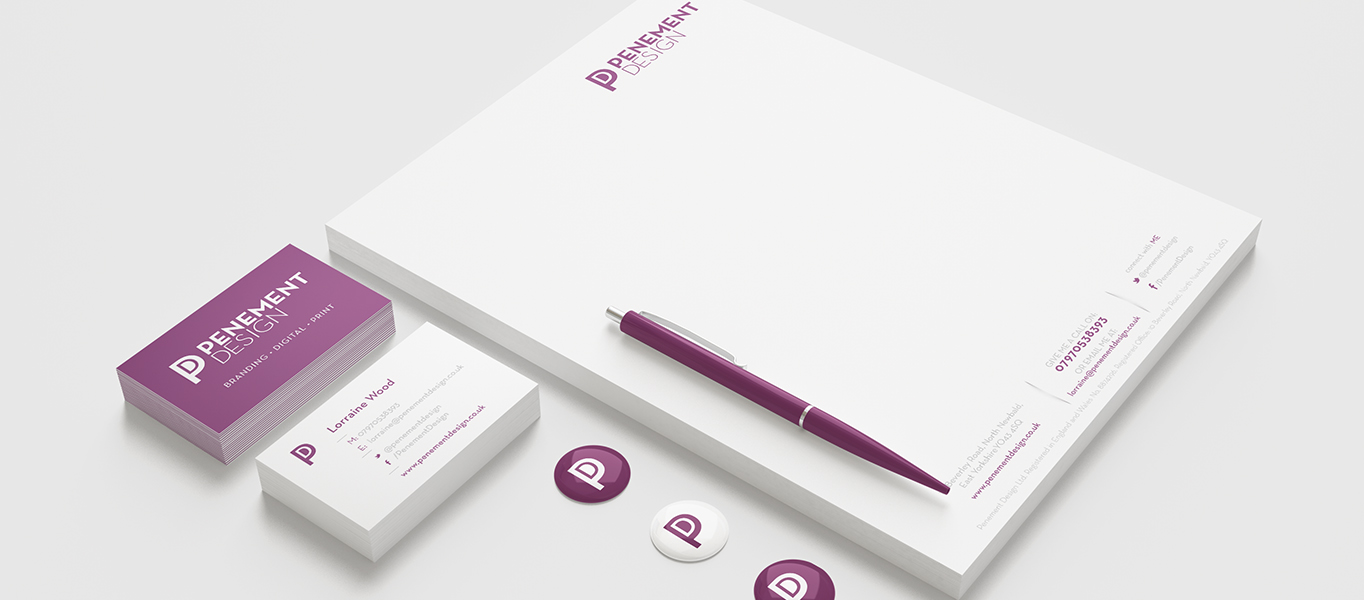 A quick guide to UK letterhead requirements
When starting a new business or the growth of one it's easy to get carried away with the design look and feel of your company stationery and not be aware of some legal requirements when designing them.
Most people will automatically include their contact details; telephone, email, website address but your company letterhead and order forms need to follow a number of legal requirements set out in The Companies Act.
Making sure these are correct first time can save you time and money and are all very simple to implement. 
They vary dependent on the type of business you run:
Sole Traders
If you're a sole trader you can trade under your own name or a business name. If you have chosen a business name, that is not your own name, you must include your own name and business address on all letterheads and order forms.
Partnerships
If you're a Partnership your letterheads, order forms, receipts and invoices must include all partners' names and main office address. If you have a large number of partners you can state where a list may be found. Also if your company does not have a main office you must state the addresses where the partners can be found.
Limited Company
If you're a Limited Company the letterhead and order forms, whether printed or electronic must include the following:
Your full registered company name
The company registration number and place of registration
The company registered address and the address of its place of business, if different
There is no need to include the names of the directors on the letterhead for a limited company, but if you choose to name directors all directors must be named
Companies which are exempt from using 'limited' in their names must state the fact that they are limited.
Charitable & Investment Companies
If you're a charity and you do not use 'charity' or 'charitable' in your name, all company documents must state the company is a charity. Similarly, if you're an investment company you must state that it is this type of company in all business communication. 
Industry specific legal requirements
In certain industries your regulator or trade body information may be required. For example, if your business is finance-related, you may need to state if you are a member of the Financial Conduct Authority. It's worth checking with your industry trade body to ensure you aren't missing anything crucial.
Failure to comply with any of the above requirements could lead to a penalty fine.
You can find the company information for any UK business here: companieshouse.gov.uk
The example below shows how I've included the letterhead legal requirements to the bottom of my letterhead.
If you're looking for guidance when designing your companies letterheads or stationery get in touch for a free print and/or design quote.